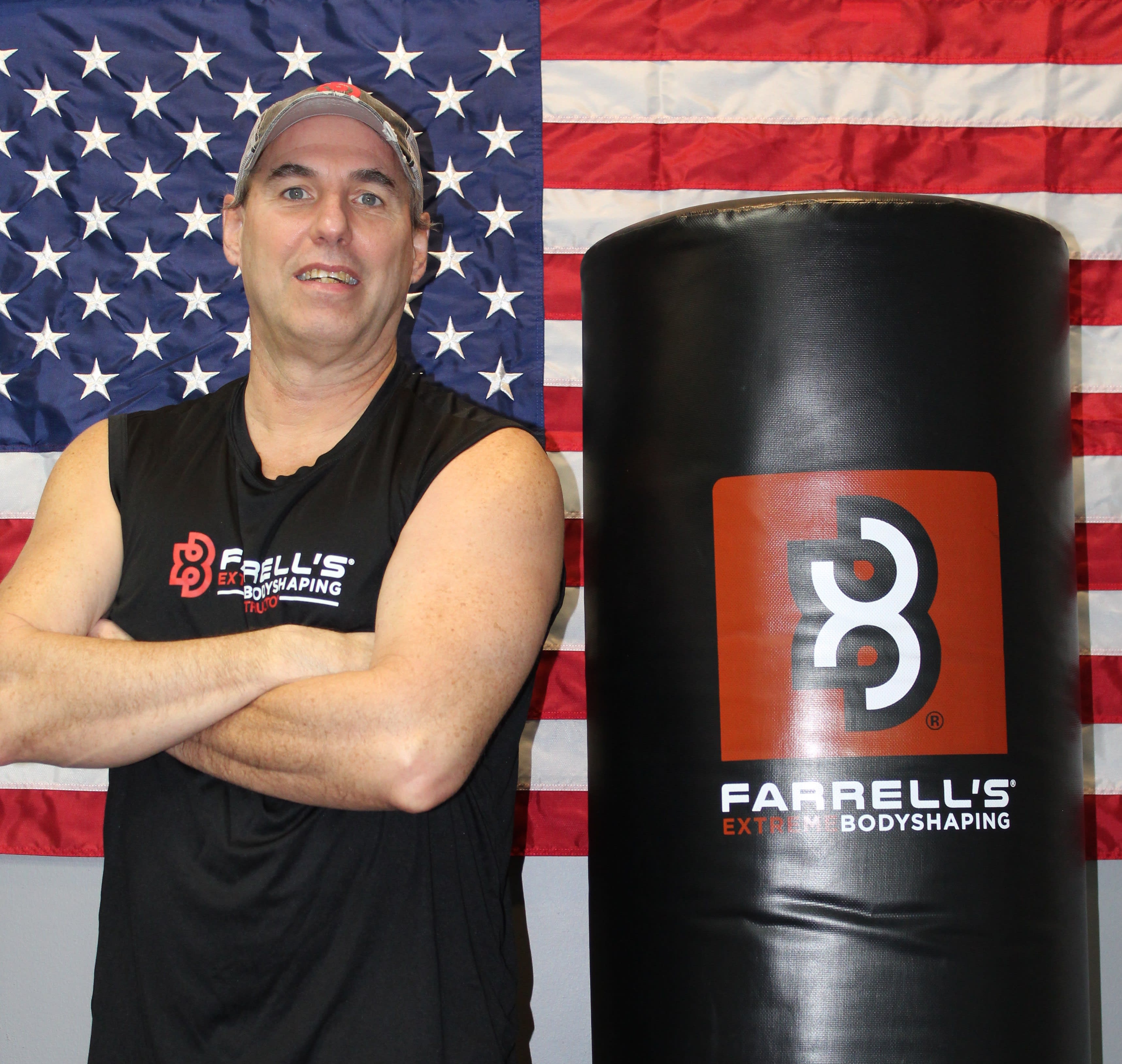 David Block
I started Fall Session of September, 2007. In my 9th year of Farrell's!
It's family! There isn't a better way to put it. I love watching the success people have in the program and for a lot of those people they've never had that with any diet or exercise program they've attempted. It's just very satisfying to know that I've been a small piece in that success. We're in it together!!
I like to bike, lift, and I'm thinking about picking up kayaking and/or swimming. If the knees can take it, I'd like to continue to compete in obstacle course races.