Denise D. - Urbandale, IA

"The biggest part of all of this has been my health, stress, depression, energy and just quality of life. I finally was healthy!"
Anissa M. - East Colorado Springs, CO

"I went from someone who was dying to someone who feels strong and confident."
Jeremiah T. - Urbandale, IA

"All facets of my life are better since joining Farrells. I have better relationships with people, better performance at work, a better home life and I constantly amaze myself by doing things I thought I never could. "

"Nothing worked until I found Farrell's. I immediately noticed results."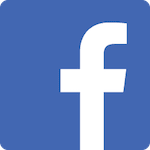 Farrell's is an awesome place to work out, get fit, and create an entire new community of friends! It's definitely like home for me, and it's awesome to be able to push one another to be our best!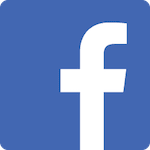 Fantastic place to make positive changes in your life! Peer coaching, peer instructors, and great leadership make Farrell's Altoona a warm, welcoming, and encouraging environment to begin and maintain your transformation. Don't be afraid to take the leap; you won't be disappointed.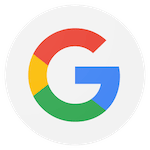 Exercising isn't my forte, but I enjoy the variety, coaching, and encouragement I receive at the Altoona Farrell's location. I'm 50 lbs down and continue to work on a healthier self! 45 minutes a day really can make all the difference.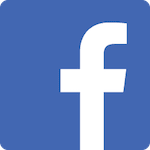 My first time at Farrell's and it was definitely one butt kicking experience, but I loved it! The instructor, Sammy (I think)was awesome and the manager David was awesome as week. He came beside me and helped guide me through the moves. Not only did he show me but others in the class helped as well. Definitely an amazing experience and I know I'll be hurting tomorrow. Thanks everyone for being so helpful! Totally recommend it!!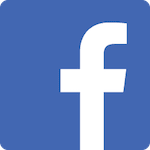 When you become a member, you get the accountability and you even gain a gym family. Everyone is so supportive of each other no matter what the endeavor may be! Love my gym fam and couldn't make it through some hard times without them!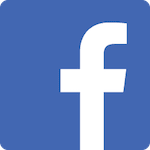 My career relocated me to Altoona. Moving here alone, I didn't know anybody. I thought to myself...where can I meet people that will be good for my character? I decided a gym would be the best place, so to the Google machine I went. The 10-week kickboxing challenge really sparked my interest so I decided to give it a try. It was one of the best decisions I have ever made!
Now, a year after joining, I'm probably in the best shape of my life. I'm a coach and an instructor. I've met some of my best friends.
If you're looking to start (or further) your fitness journey, give David a call. You won't find a support system or FitFam better than these fine folks at Altoona Farrell's. They've truly become my family away from home!