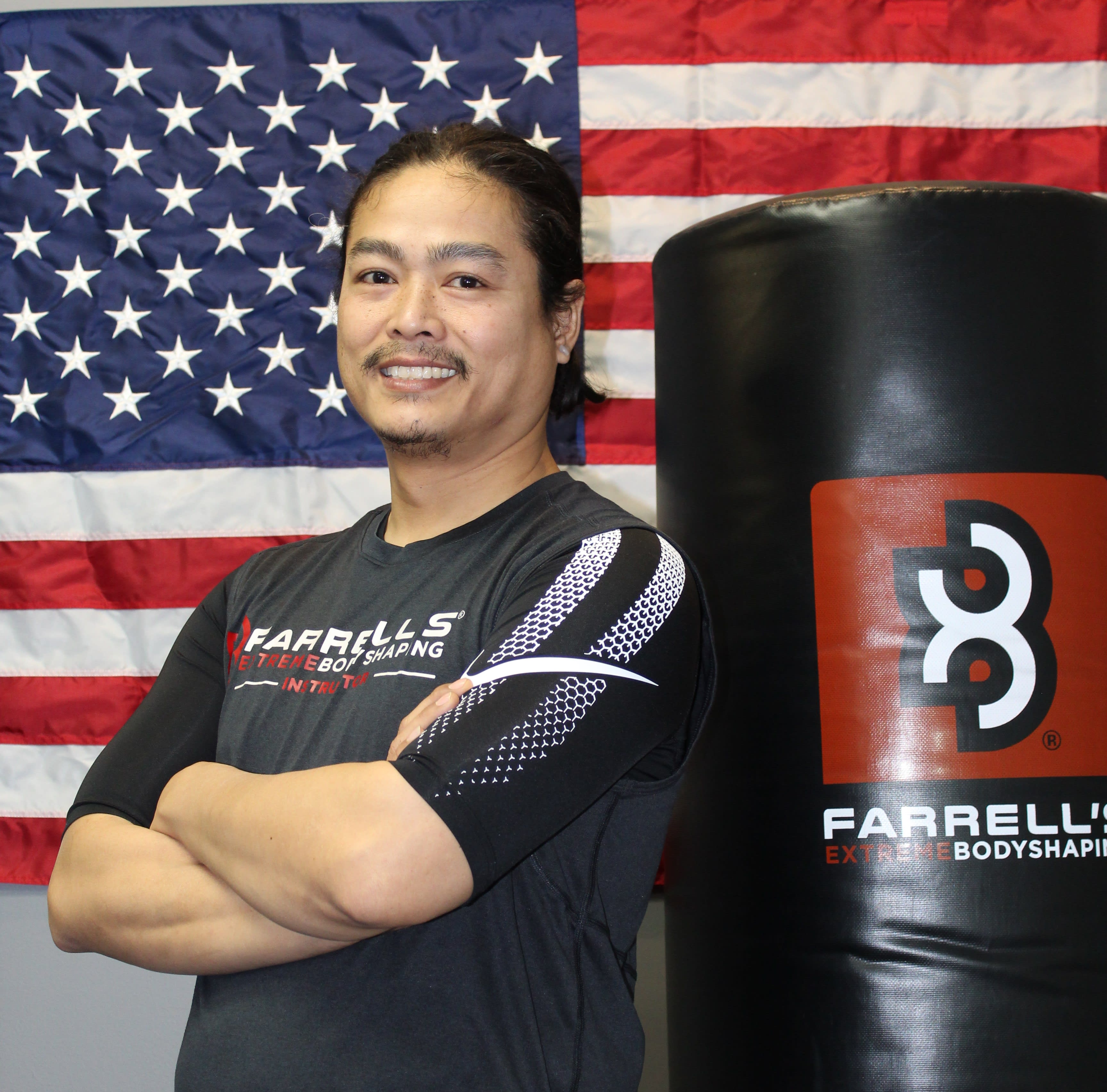 Adam Kanyavimonh
I started my journey the winter session of January 2013 and never looked back.
What I enjoy most about Farrell's is all the wonderful and influential people I have meet along the way.
Outside of Farrell's, I enjoy basketball, football, golf, MMA, The Walking Dead, and spending time with friends and family.