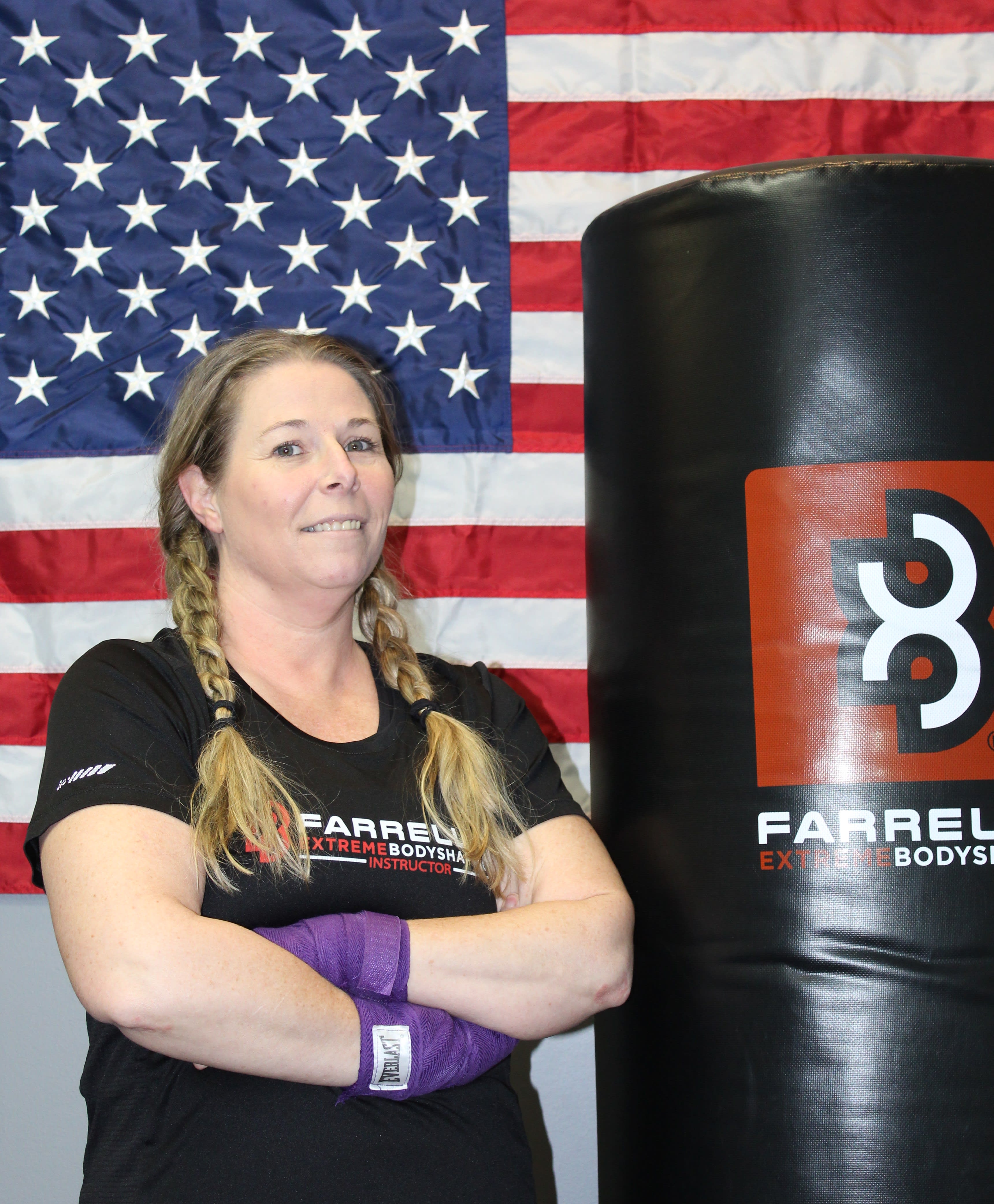 Leslie Morris
I have been at FXB Altoona since I did my ten weeks in 2012.
The thing I love most about Farrell's is that everyone starts out doing the same 10 week program. We all have different reasons for being there, different goals and our own fears but we have all stepped out into that mat on Day one with hope, nerves, goals and determination!
Outside of Farrell's I enjoy taking part in outdoor activities like running, swimming and biking. I also love to travel and spend time with my family.